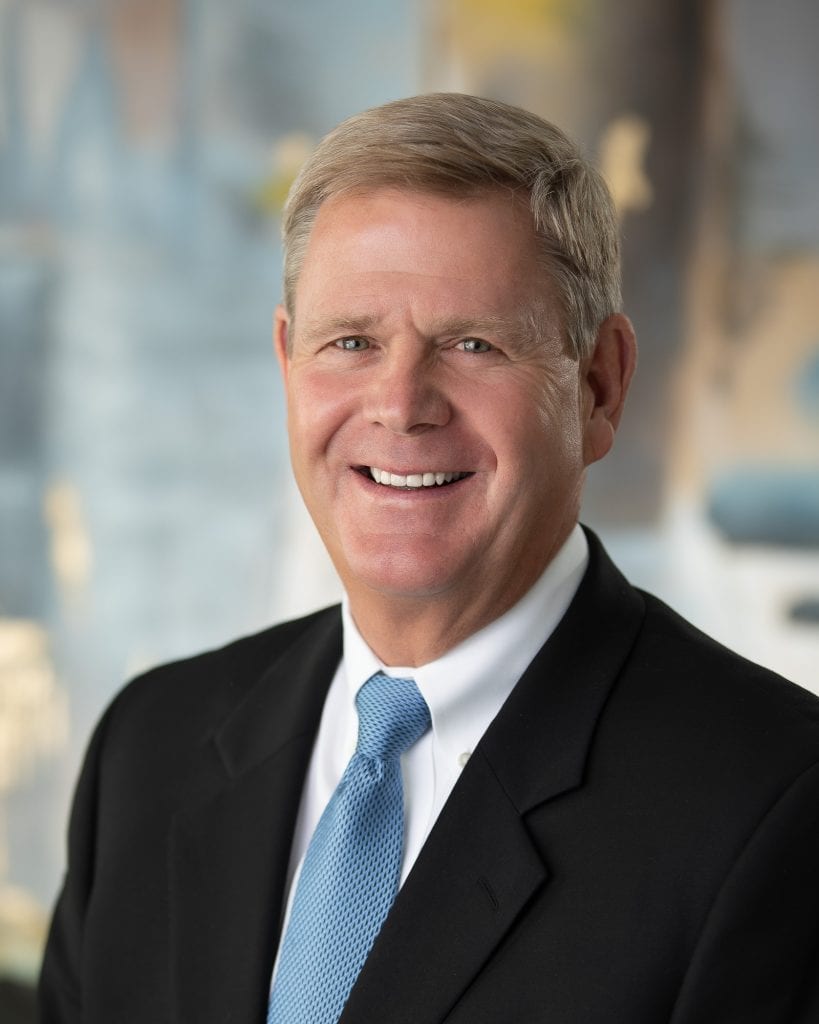 Call Me Today: (303) 441-5642
Patrick is a Boulder native and has been working in real estate since 1984. His experience and knowledge of the business has helped facilitate a multitude of successful transactions. He takes great pride in every transaction he does by working with his clients one-on-one every step of the way.
Patrick has been the highest grossing agent at RE/MAX of Boulder since 1991 and continues to be honored by the Chairman's Club, one of the highest single year honors that RE/MAX bestows upon a Sales Associate. Recently, Patrick was honored as a new member of the RE/MAX highest career award level, "The Circle of Legends" Award – for Lifetime Achievement. His integrity, honesty and vast knowledge of real estate has been well received and appreciated among clients and business associates throughout the years.