Information about the Boulder CO area and real estate market
Boulder is the quintessential Rocky Mountain paradise city, snug in the mountain range's eastern foothills. With more than 31,000 acres of recreational open space and nature preserves, Boulder is a natural choice for those who appreciate the wilderness. As such, you'll find a healthy respect for ecology and sustainability in the Boulder real estate market, even though growth has been spectacular in the last 50 years. Boulder's current population is at about 100,000 people, all within 25 square miles.
Boulder, Colorado is an attractive mid-sized city supporting a thriving arts culture and lively political scene. People who purchase Boulder CO homes enjoy all aspects of life, from music festivals to world-class rock climbing in the Rocky Mountain Foothills. This city is also home to the state's largest university campus, the University of Colorado at Boulder.
There are a multitude of Boulder CO homes for sale, in a variety of neighborhoods. There you'll find out what property types available, how much houses are worth in the area, as well as useful community information.
Boulder County and Front Range Real Estate and Homes for Sale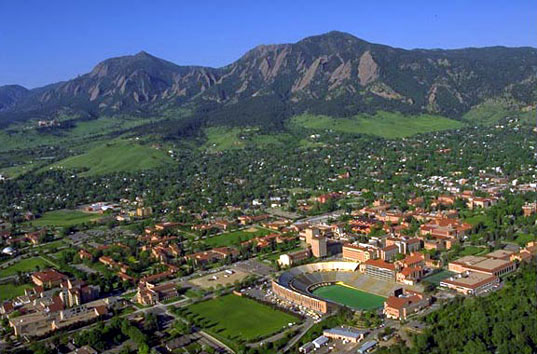 Boulder and its neighboring areas are home to some of the most amazing scenery in the country. There are majestic snow-capped mountains, rolling emerald green pastures, trickling creeks, and towering trees. This is a paradise for outdoor enthusiasts, artists, and professionals who appreciate the unparalleled lifestyle that living along Colorado's Front Range can offer.
Get started right now on your search for Boulder County houses.
Your Portal to the Best Boulder Real Estate and Homes
Searching for Boulder County real estate and homes for sale has never been easier! From the comfort of your house, you can search all properties in the Boulder Colorado real estate market. Patrick Dolan's Office makes it easy – search by Zip Code, Map, School, City, or Subdivision.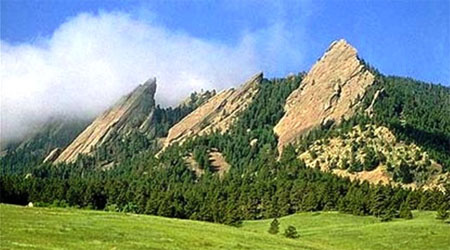 Renowned for its natural beauty and cosmopolitan districts, the Boulder real estate market is considered one of the best places to live in the world. To view the latest Boulder County homes for sale, check out our comprehensive Boulder County homes and property listings.
Boulder, Colorado has been recognized by major publications time and time again for being one of America's most livable cities. In 2008, the awards kept on coming, not only for Boulder, but for neighboring cities as well. Below are just a few of the accolades that Boulder received in 2008:
Boulder Real Estate
Voted the "Most Educated City in America" by Forbes Magazine
Ranked no. 5 on Country Home Magazine's "Top 25 Green Cities"
Among the Top 5 of Bicycling Magazine's "Best Cities for Cycling"
Voted no. 6 on AARP Magazine's "10 Healthiest Hometowns"
Part of the "Top 25 Arts Destinations" by American Style Magazine
Boulder is part of the Boulder Valley School District. For additional information on Boulder please visit www.bouldercolorado.gov or call Patrick Dolan's Office directly for help with your Boulder home search at 303-441-5642.
Patrick Dolan's Office
We're happy to assist you with your search for Boulder County homes for sale. We're also glad to help you sell your home or relocate to Boulder or Colorado's Front Range. Our innovative marketing techniques and dedication to providing superior customer service has enabled us to build a solid foundation of happy customers. Learn about RE/MAX of Boulder, and be sure to check out some of the testimonials we've received from past clients.
Contact Patrick Dolan's Office to sell or buy Boulder County and Front Range Homes and Real Estate.