231 Ponderosa Drive, Boulder, Colorado 80303
(Sold At)

$1,399,000


















Property Details
Beds3 Baths4 Garage0 Lot Size1.35 acres
MLS #804366 Bldg Size4,876 sq. ft
Property Description
This fabulous custom-built home is nicely appointed on 1.3 acres in the desirable Paragon Estates neighborhood. Expansive Foothills and snow-capped mountain views! Well built with quality craftsmanship throughout and a comfortable floorplan which showcases a wonderful living/great room with 2-story stone fireplace & abundant large windows. Gourmet kitchen with cherry cabinets, slab granite counters, stainless steel appliances and breakfast bar. Large main floor guest suite, with dual master suites upstairs, plus an unfinished walk-out basement. Owners have plans for a 4th bedroom and bathroom available.
---
Total Population
Male Population
Female Population
Percent Change Since 2000
Percent Change Since 2010
Median Age
26,166
(51.5 %)
13,465
(48.5 %)
12,701
13.6 %
2.9 %
28.70
---
Employment
White Collar
Blue Collar
7,182
2,693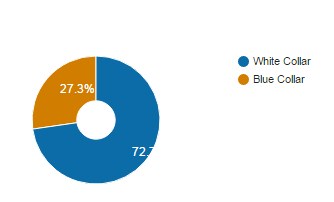 ---
Households
Total Households
Family Households
Non-family Households
Households With Children
Households Without Children
Average People Per Household
11,968
4,492
7,476
1,711
10,255
2.05
---
Education (Number of people who have achieved the following levels of education)
No High School
Some High School
Some College
Associate Degree
Bachelors Degree
Graduate Degree
300
347
2,370
680
5,223
5,165
---
Marital Status (Number of people who have the following marital status)
Never Married
Married
Separated
Widowed
Divorced
8,798
6,195
703
312
891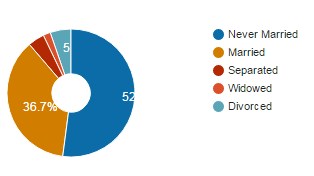 ---
Income/Financial
Average Household Income
Median Household Income
Median Income Under 25
Median Income 25-44
Median Income 45-64
Median Income Over 65
Percent Increase/Decrease in Income Since 2000
Percent Increase/Decrease in Income Since 2010
Average Household Net Worth
Median Home Sale Price
Sales Tax Rate
Sales Tax Type
Average Household Total Expenditure
$71,587
$40,252
$20,743
$42,713
$93,971
$71,576
-7.0 %
6.0 %
$605,686
$352,000
4.8 %
CO
$53,726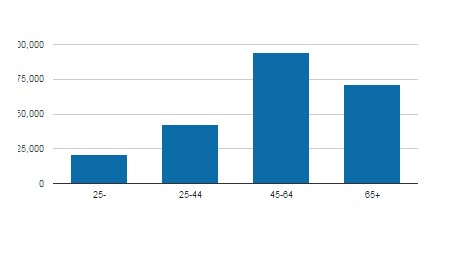 ---
Weather
Average High in January
Average Low in January
Average High in July
Average Low in July
Annual Precipitation
Air Pollution Index
46.90 °F
22.20 °F
87.70 °F
57.30 °F
108.98 in.
82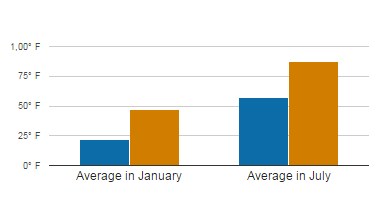 ---
Other Amenities
Airport
Miles To Airport
Junior College
Miles To Junior College
University
Miles To University
Sports Team
Miles To Sports Team
Denver International
29
BOULDER COLLEGE OF MASSAGE THERAPY
6
UNIVERSITY OF COLORADO AT BOULDER
4
Colorado Avalanche
19
---
Lifestyle
The following values are represented as an index, where the value 100 represents the national average.
National Average
?

Total Household Expenditure
Contributions
Insurance
Clothing
Education
Entertainment
Food
Healthcare
Household Furnishings
Shelter
Household Operations
Other
Personal Care
Reading
Tobacco
Transportation
Utilities
Gifts
Below Average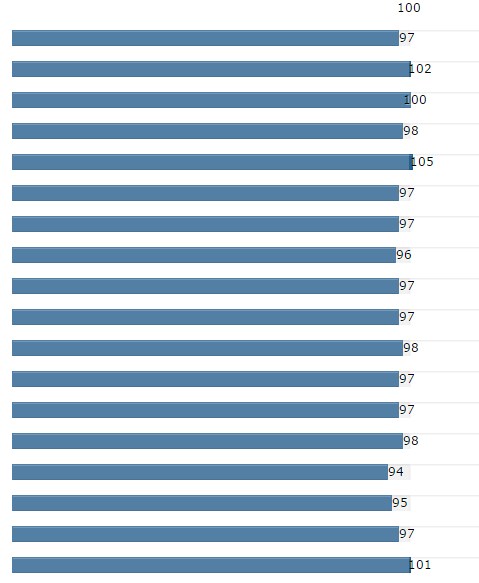 Above Average
---
Crime
The following values are represented as an index, where the value 100 represents the national average.
National Average
?

Total Crime Risk
Personal Crime Risk
Murder Risk
Rape Risk
Robbery Risk
Assault Risk
Property Crime Risk
Burglary Risk
Larceny Risk
Automotive Theft Risk
Below Average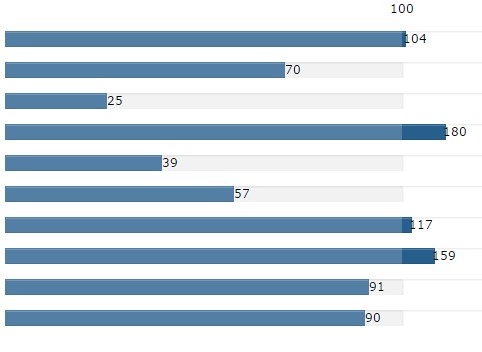 Above Average
Data on community demographi?cs provided by OnBoard LLC Copyright © OnBoard LLC. Informatio?n is deemed reliable but is not guaranteed?. All community demographi?cs data is for the year 2013 unless otherwise specified.?
Interested In This Property?
Mortgage Calculator
Owning a home is a great investment and it is key to plan your mortgage payments ahead of time. Calculate for your monthly mortgage using our free calculator below.
DISCLAIMER: The information found in these calculators are to be used as a guide and is deemed reliable but not guaranteed. Please schedule an appointment today to find out more information about your loan.